Video Game Music Demo Reel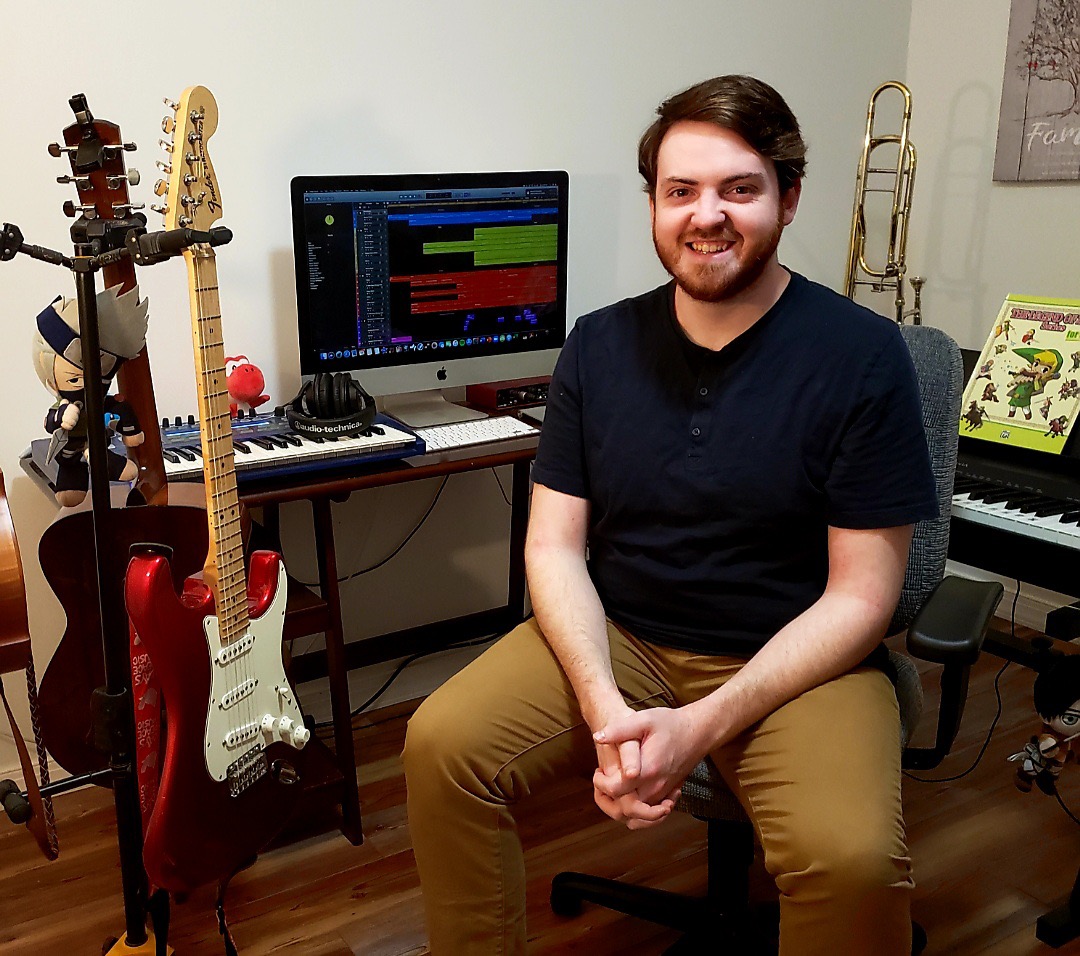 About Me
It was thanks to a diverse musical upbringing and love of video games that ultimately fed Isaac Viars' desire to compose video game music. Playing classic rock guitar (including guitar hero) and bluegrass mandolin in his youth, to later on playing trombone in several jazz, salsa, and pop groups, these performing experiences provided a foundation to this diversity. Along with his eclectic listening taste, it was only natural that Isaac would have a knack for creating musical worlds to enhance the experience of stepping into a game.  
Isaac Viars received his M.M. in Jazz Studies/Composition at North Carolina Central University in 2020 (Summa Cum Laude). He performs as a trombonist regularly and is currently an adjunct professor teaching low brass and Jazz Ensemble at West Virginia Wesleyan College. Some recent projects of Isaac's were competing in the GMTK 2021 Game Jam, and working on an original score for a DnD Campaign. Isaac is passionate about composing and hopes to continue working with other passionate people on exciting projects.
Contact Me
If you're interested in music for your project, want more info, or just want to reach out, please contact me by email or fill out the form below.
Email: viarsmusicstudio@gmail.com